This is always an excitement to unveil what we've been working on recently. Yesterday, we launched a new release with brand new features we hope you'll enjoy. Download the latest USE Engine binaries here.
Shared clipboard
No need to share code snippets through chat anymore. Copy and paste text or images from or to the shared screen seamlessly. Afraid that Jerry might steal your illustrations for his presentation tomorrow? Disable this feature completely in preferences.
Sign in with GitHub

This is a fact, most of developers have a GitHub account. We're thus making it easier for our fellow devs to sign in to USE Together.
We've been already supporting sign in with Slack and a lot of users now sign in with their Slack identity. No need to remember yet another password, a few clicks and you're in! Also, they both handle two-factor authentication (2FA) and can be interfaced with your single sign-on (SSO) provider.
Retina image quality on macOS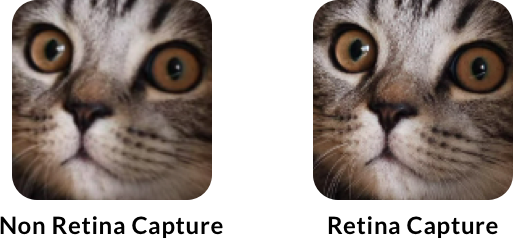 When designing, getting a remote blurry screen is far from optimal. With this feature, participants get a Retina quality screen capture. Enable it from preferences, a full size capture of your screen/app will be instantly sent to the participants. Make sure you have enough spare CPU and bandwidth as this is two times the normal screen capture size.
Session toolbar

We've revamped the app client and removed the lateral panel. You now get a small session toolbar appearing on top of the client that can be moved anywhere. We've also reviewed the host session toolbar so it looks the same and takes less room than before.
Should you have any questions or feedback to share, feel free to drop us an email at feedback@use-together.com.